Professional Drain Cleaning in Edmond, OK and the Nearby Areas
Is your sink taking forever to drain or emitting a foul odor? Is your property experiencing plumbing backup? If you need drain cleaning Oklahoma City, call a drain expert!


To ensure proper, safe, and fast drain cleaning, trust no one but the pros at Triple Play Home Services. Our team has been cleaning drains in Oklahoma City, OK and the surrounding cities for many years and guarantees a result that is worth your trust and money.
Why Hire Professional Plumbers To Clean The Drains?
Drain cleaning requires special tools and techniques. Several things can happen when you use inappropriate cleaning equipment or methods. You may end up pushing the obstructions further into the drain, which then requires more effort to be removed.

On the other hand, if you break some component of your plumbing system by putting more force on it than required, you will need to spend additional money on repairing the broken parts. With Triple Play Home Services, you can rest assured that we will provide professional and quality drain cleaning service in Oklahoma City, OK.

Every clog is different. Our team will first determine the cause of the problem using techniques like video camera inspection. Once our team knows the issue, we'll use cutting-edge tools and technology, and safe products to get your drains and pipes clog-free.
Why Do Drains Get Clogged?
There are many reasons why drains get clogged. Sometimes it's simply because of an accumulation of hair or soap. Other times, it can be an issue with grease build-up in your kitchen sink or garbage disposal. Whatever the case is, when you're experiencing a clogged drain, you can count on our plumbers for professional drain cleaning.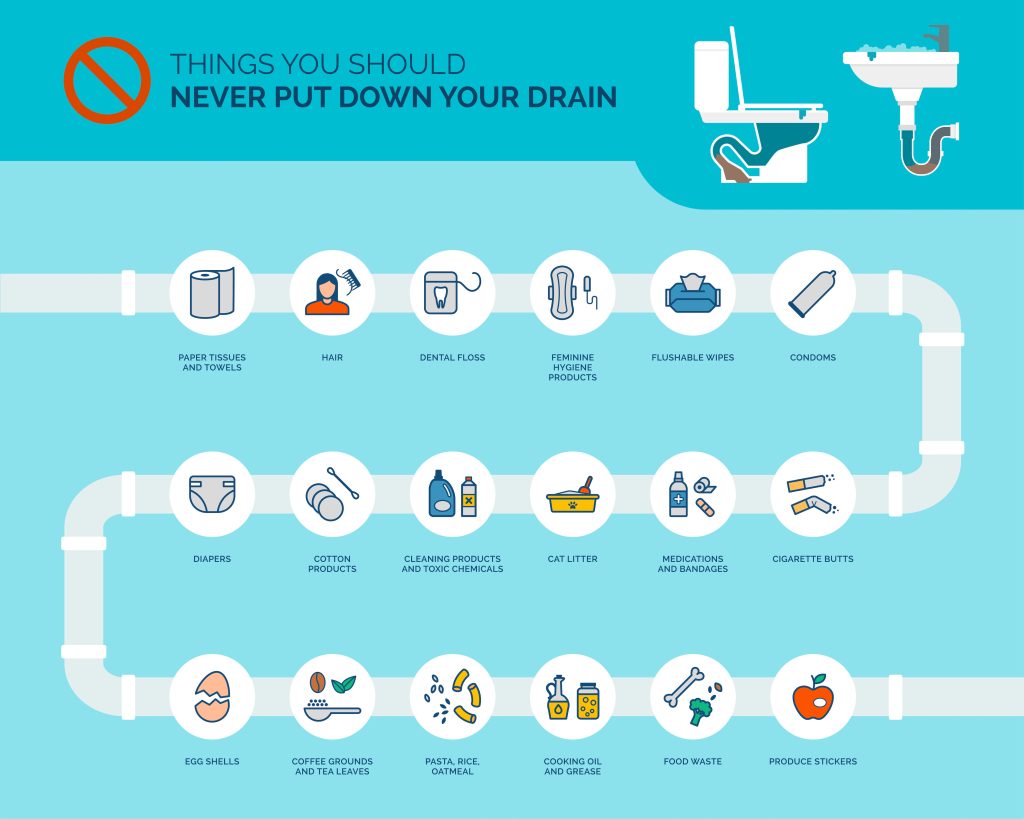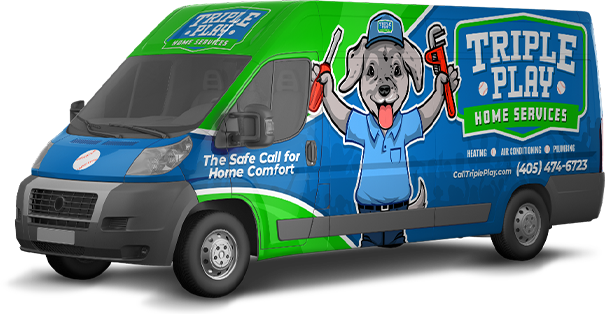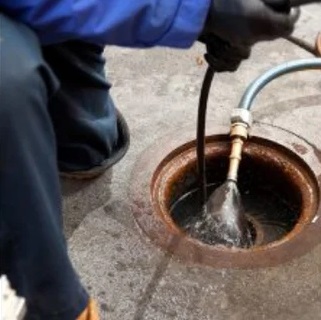 Trusted Drain Cleaning Service in Oklahoma City, OK
At Triple Play Home Services, we're committed to delivering the best drain cleaning service at the most affordable price. Our technicians are highly trained, certified and use state-of-the-art equipment to clear those clogs efficiently and safely. 
And as a trusted drain cleaning service provider in Oklahoma City, OK, we have plumbers on standby 24 hours a day, seven days a week, to respond to any of your emergency plumbing needs. So you can have peace of mind knowing that there are professionals you can call when your drains start backing up. 
Why Choose Triple Play For Your Drain Cleaning Needs?
Here are some of the advantages of choosing our team:
Access to friendly and responsive customer service representatives.
Fast, professional, reliable plumbing services are available 24 hours a day, 7 days a week in Edmond. Whether you have a clogged drain that needs immediate attention or notice signs of long-term problems developing in your sewer line, our plumbers are ready to handle any job, large or small.
We offer affordable rates with flexible payment options to suit your budget and needs. 
Thorough service. We will get to the bottom of your drain issue. Whether you have a blockage in your sewer line or notice slow draining in one of your sinks, we offer thorough drain cleaning services that will clear out all debris and restore normal function.
Access to certified plumbers. Our Edmond plumbers follow industry standards for safe drain cleaning techniques that protect you, your plumbing system, and your property from potential dangers.
Put Your Trust in Triple Play Home Services
At Triple Play Home Services, our team of master plumbers can do more than just drain cleaning. We also offer HVAC and other plumbing services. So don't hesitate to get in touch if you have heating, air conditioning, or plumbing needs.
Contact our team at 405-283-3977 or fill out our online form to schedule an appointment.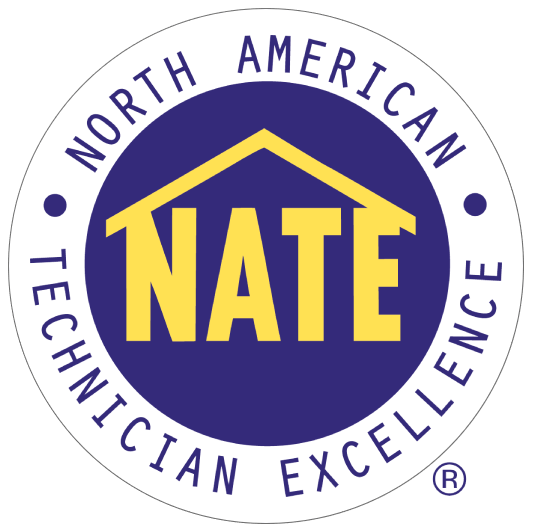 Our Technicians are NATE-Certified!
NATE certification is the gold standard in the HVAC industry. That's why our technicians are NATE-certified, meaning they've proven their knowledge and skills in installing or servicing heating and cooling systems. When you call us for service, you're confident that you're getting the best possible service from the most qualified technicians.