Staying up-to-date on licensing, insurance, and bonding requirements is a must for HVAC professionals. Not only do they provide financial security, but these can also be important marketing tools, showing customers that you're a reliable professional.
Our team at Triple Play offers dependable Plumbing and HVAC services at reasonable costs. But aside from quality, we also provide assurance that all our Plumbing and HVAC services are carried on by well-trained, licensed, and insured professionals.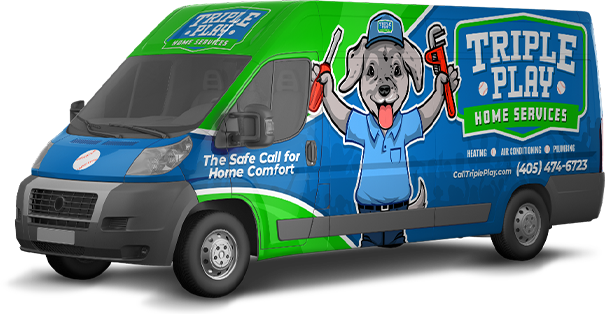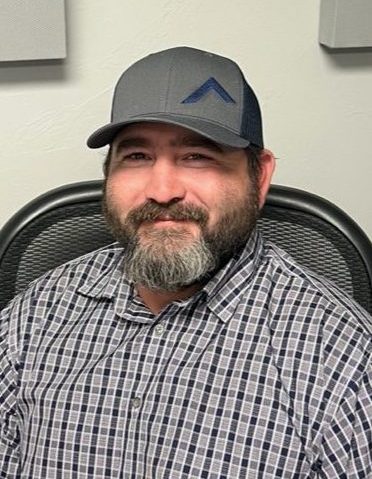 Mechanical Contractor & CEO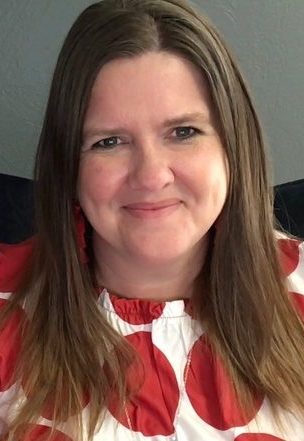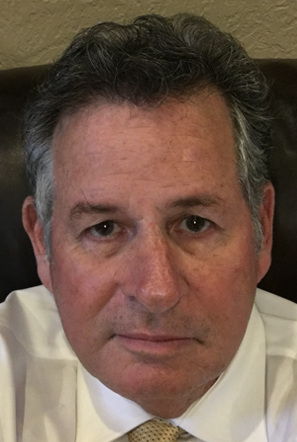 Plumbing Contractor & CPO
One of the many benefits of licenses and insurance for HVAC technicians are the following:
Financial protection against accidents and damages caused by professional negligence
Helps ensure that only qualified professionals work on your HVAC system
Gives customers a sense of security, knowing that they are working with a reliable and credible company
May offer some discounts on Plumbing and HVAC services
Your HVAC systems are one of the greatest investments so it's always best to leave them to our professionals. Call Triple Play today and rest assured your properties are in good hands!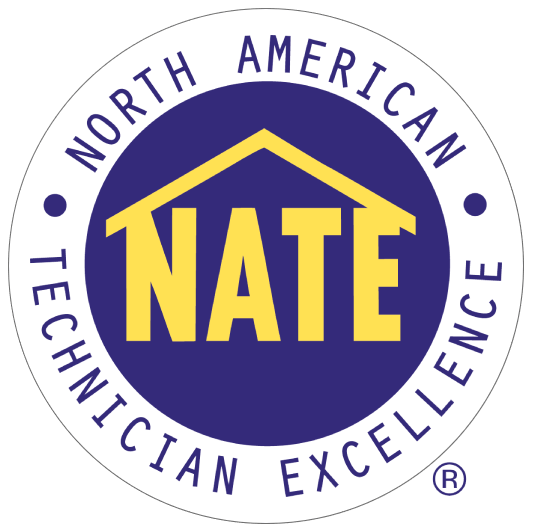 Our Technicians are NATE-Certified!
NATE certification is the gold standard in the HVAC industry. That's why our technicians are NATE-certified, meaning they've proven their knowledge and skills in installing or servicing heating and cooling systems. When you call us for service, you're confident that you're getting the best possible service from the most qualified technicians.