Reliable HVAC Services in Oklahoma City, OK
Triple Play Home Services has been providing the most trusted HVAC services to customers in Edmond, OK. Homeowners rely on our specialties and services to ensure their homes are comfortable and energy-efficient. We service all makes and models of HVAC equipment, serving all customers in the area.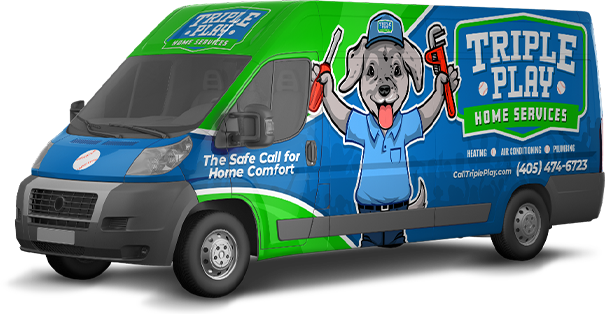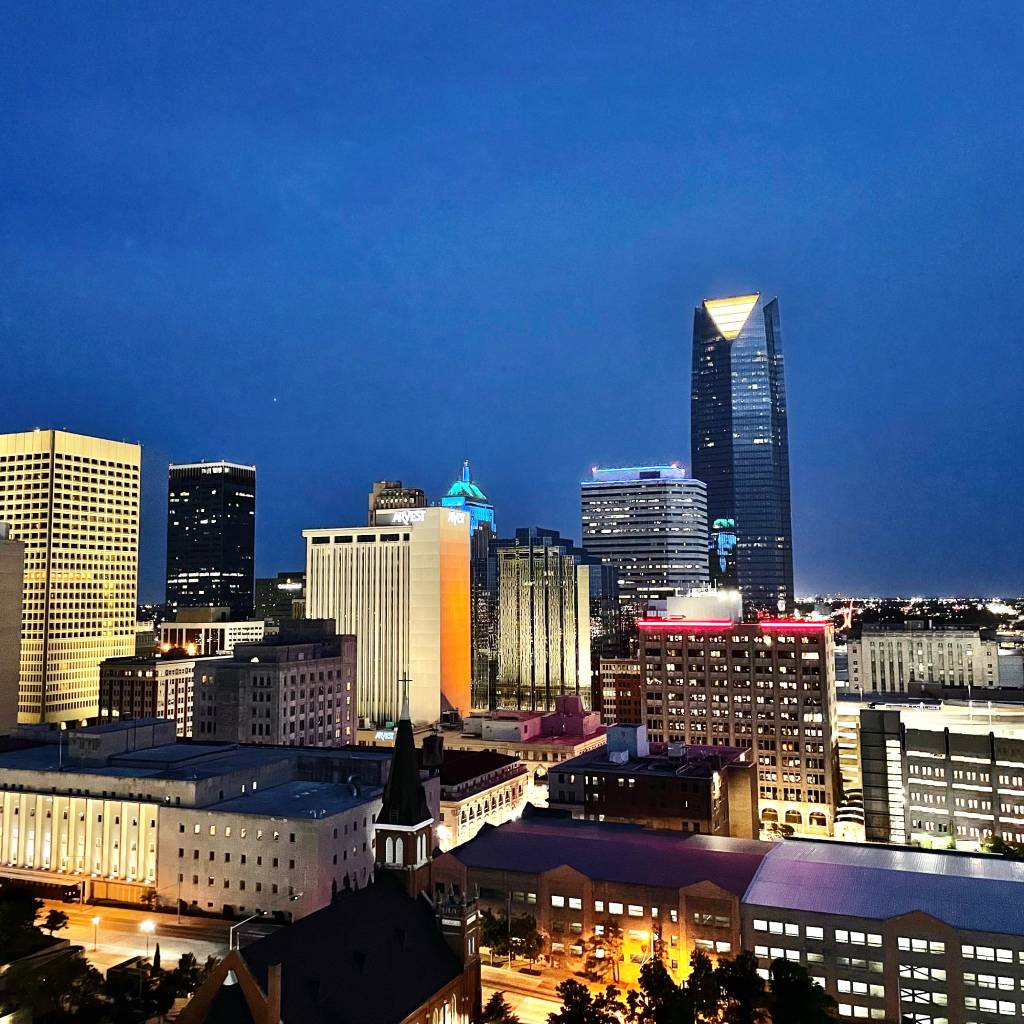 Exemplary HVAC Services That You Can Depend On
If you're looking for HVAC installation, repair, maintenance, and tune-ups, we're here to serve all your needs. Our team is always ready to take your call, answer your questions, and help you schedule an appointment. Check out our service areas today!
Call Triple Play Home Services Now!
We guarantee the best experience with our technicians, regardless of how complicated the HVAC issue you're facing. With our services, you can be sure that your HVAC system will run at its best.
You can refer to the service areas listed below or give us a call directly at 405-283-3977.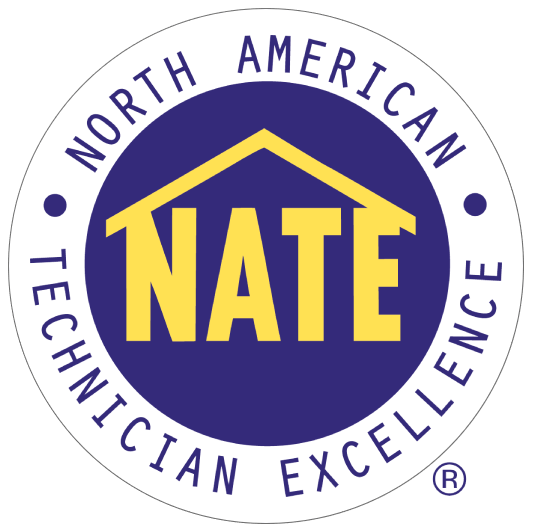 Our Technicians are NATE-Certified!
NATE certification is the gold standard in the HVAC industry. That's why our technicians are NATE-certified, meaning they've proven their knowledge and skills in installing or servicing heating and cooling systems. When you call us for service, you're confident that you're getting the best possible service from the most qualified technicians.