Air Scrubber Products in Edmond OK
Air scrubbers remove harmful particles and contaminants from the air by passing it through filters. They're used in commercial and residential settings to improve indoor air quality. UV-C light technology is also used in some air scrubbers to kill bacteria and viruses, reducing the spread of illnesses.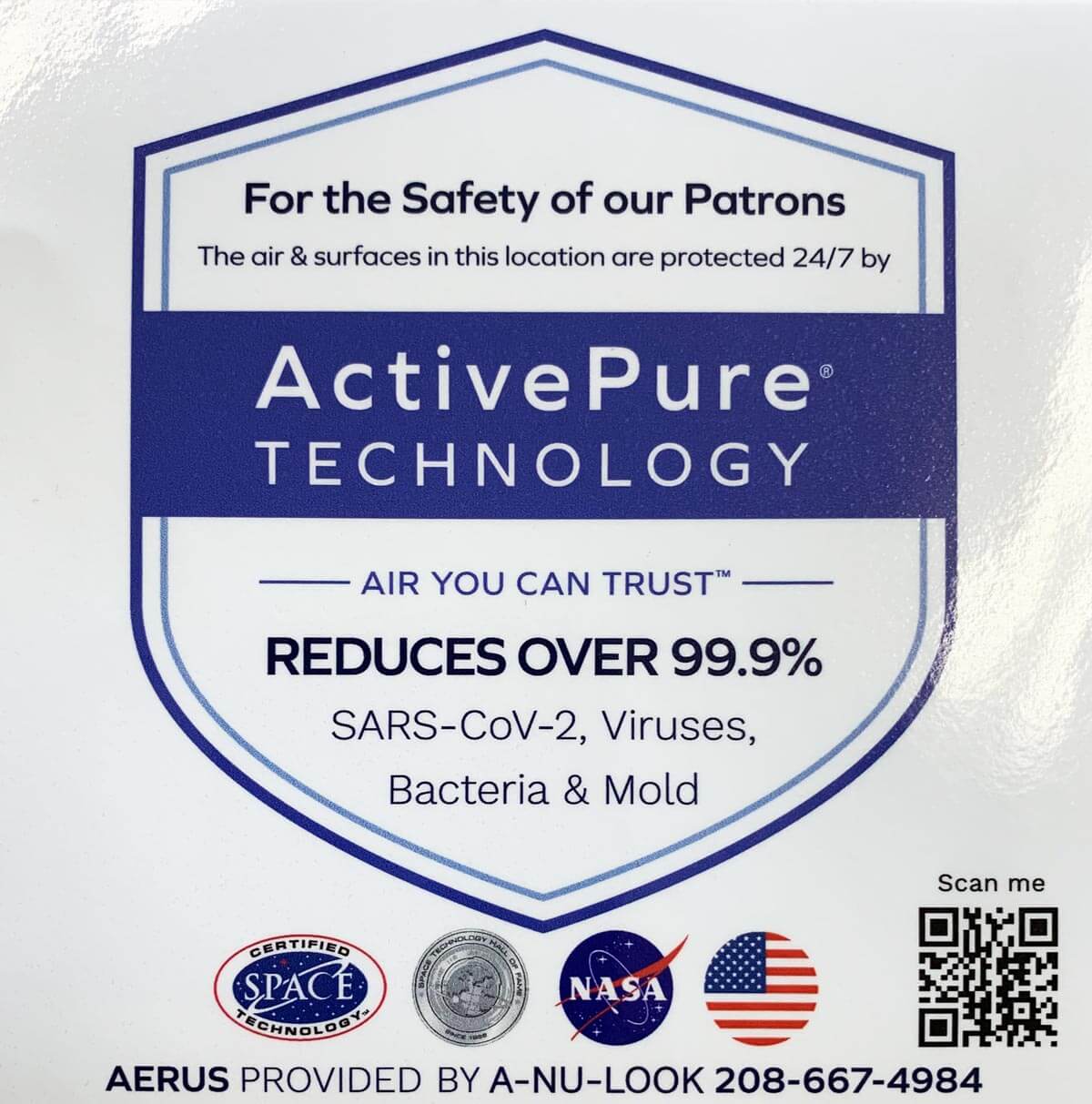 4″ x 4″ Window Sticker to let patrons and visitors know that your business or space is protected by Active Pure Technology.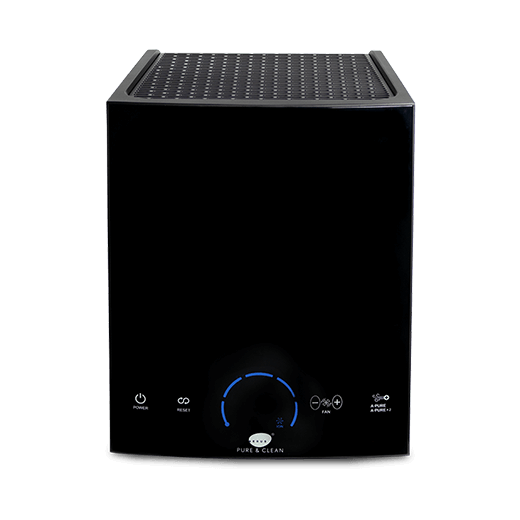 The Aerus Pure & Clean is a revolutionary air purifier that substantially reduces odors, visible smoke from the air, and microbial populations on surfaces, commonly found in the average home or office environment.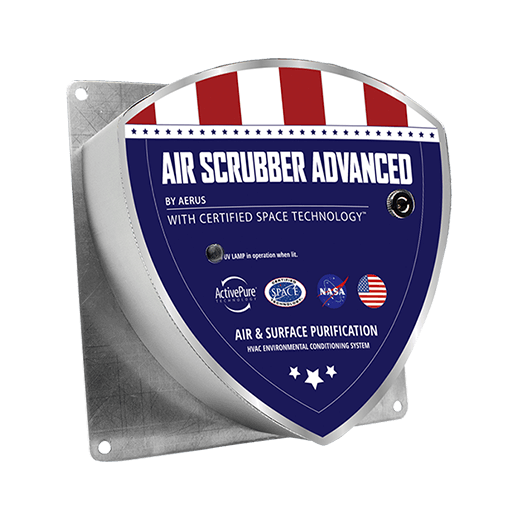 ActivePure® Technology that attaches directly to the HVAC system ductwork to remove surface contaminants, air pollution, VOCs, pet dander, odors and dust, resulting in a cleaner, healthier and more efficient environment.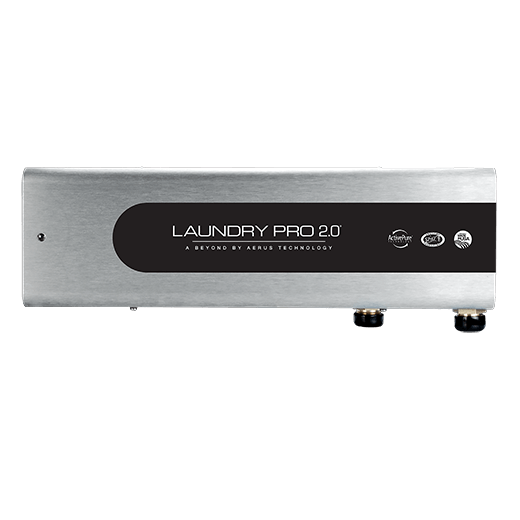 Laundry Pro 2.0 incorporates the power of our revolutionary, exclusive ActivePure® technology with the cleaning action of water with hydrogen and oxygen-based oxidizers to lift dirt and grime away from the fibers of fabric.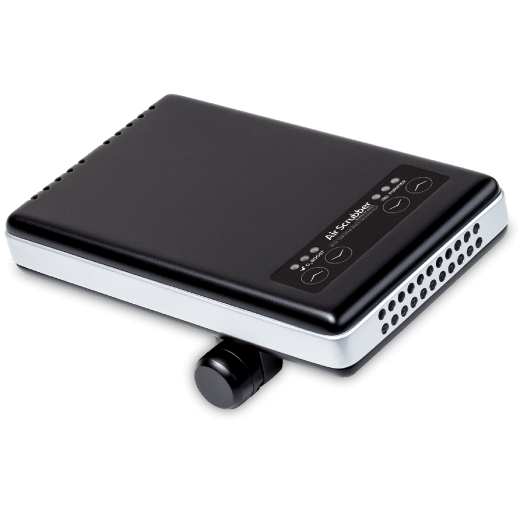 The Air Scrubber Mobile by Aerus with ActivePure® Technology Works to Eliminate the Competition! Uses super oxide ions and hydro peroxides created by ActivePure® Technology to reduce contaminants.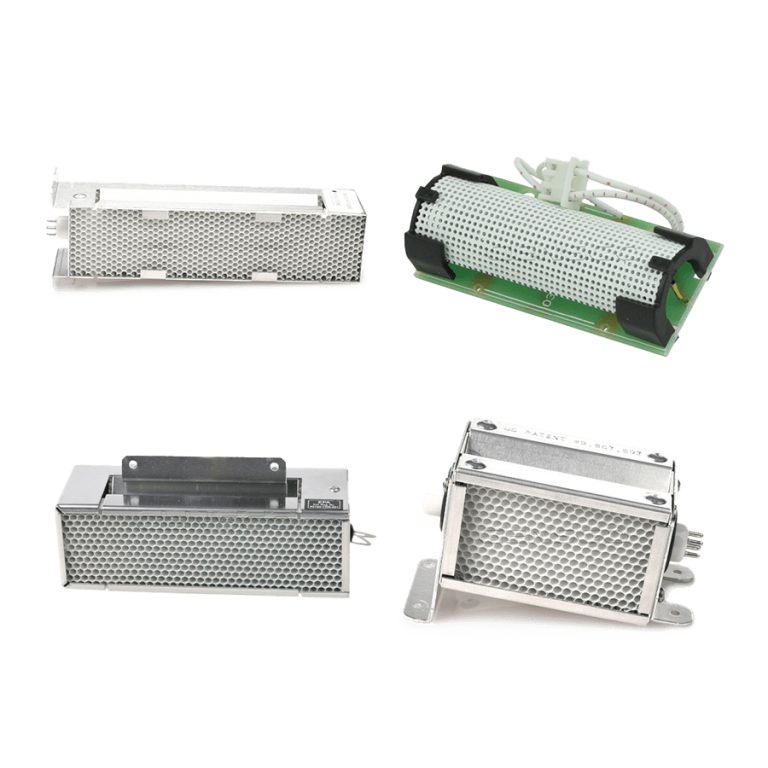 Replacement ActivePure® cells are available for all Aerus Air Scrubber models.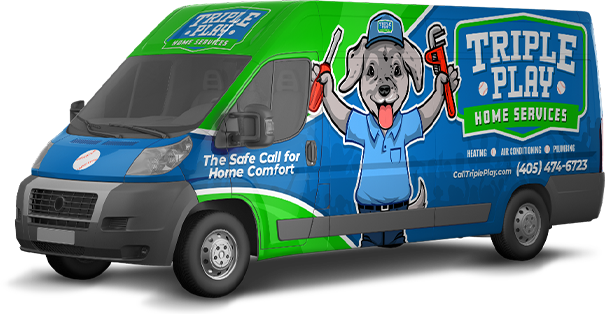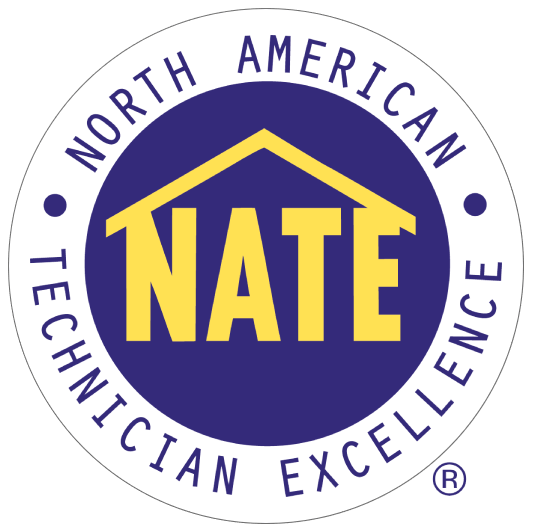 Our Technicians are NATE-Certified!
NATE certification is the gold standard in the HVAC industry. That's why our technicians are NATE-certified, meaning they've proven their knowledge and skills in installing or servicing heating and cooling systems. When you call us for service, you're confident that you're getting the best possible service from the most qualified technicians.